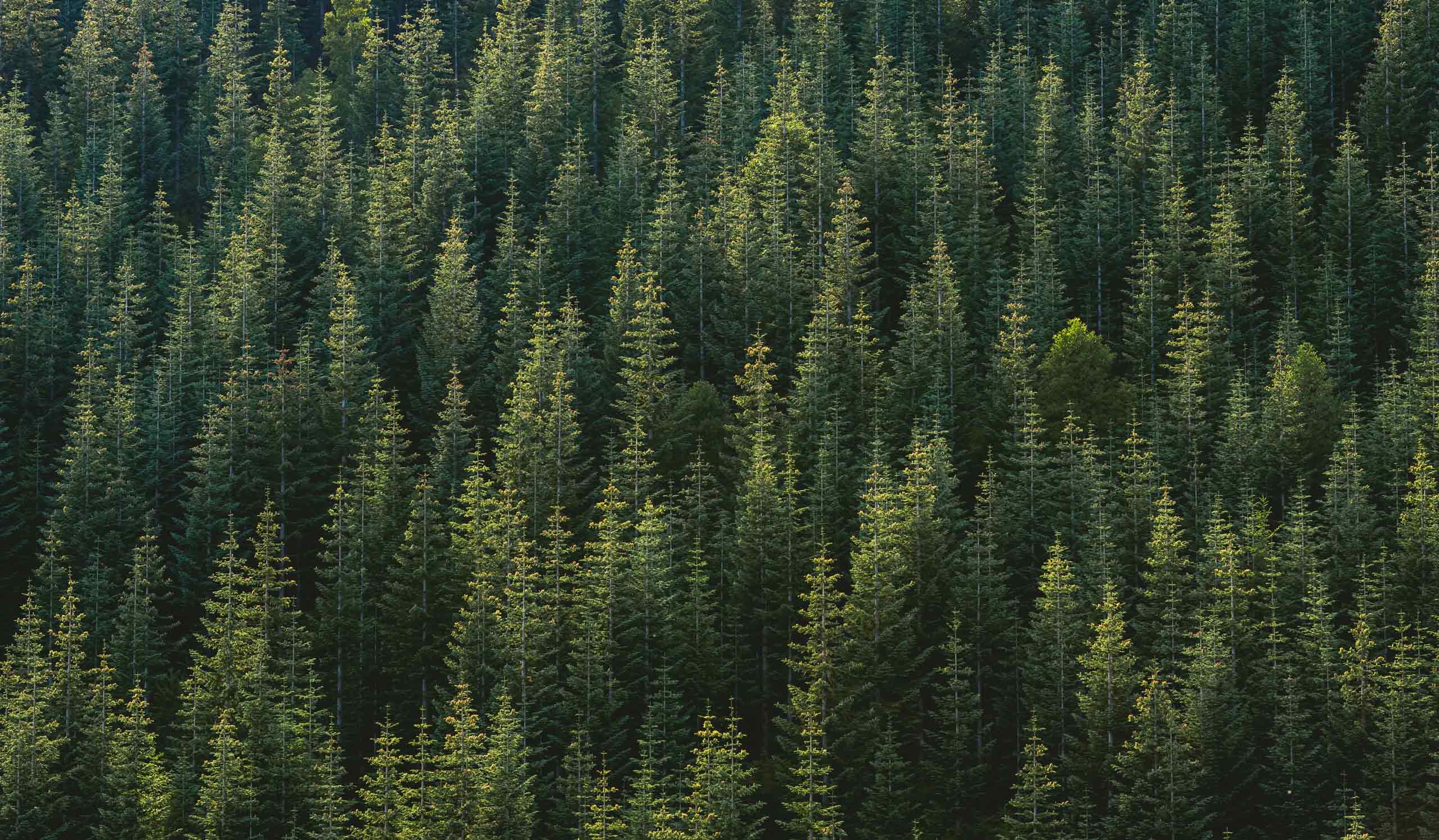 Ambassador Program
The Stacks Foundation is looking for 6-12 Ambassadors. Technical, Design, and Community, knowledgeable about Web 3 and Crypto.
Update: Introducing the Stacks Grants Ambassador Program
Learn more about what the Stacks Grants Program funds and how you can apply for your very own Stacks grant.
Recently the Stacks Foundation have announced their recruitment drive to hire a few Ambassadors. They believe that Ambassadors will drive the evolution of the Grant Program.
Eventually to become a DAO, Ambassadors will function as part mentor, part project manager, part consultant, and part visionary. They're looking for candidates enthusiastic about collaboration, versatile, dedicated to efficient productivity, and excellent communicators.
If you think you have what it takes to be a Stacks Ambassador, please apply here.